digital creator & marketer
Welcome to SIS ACADEMY, a little space where I share my learning journal, creative works and life experiences.
As a digital creator & digital marketer I wear many hats, but the Sis Academy was born from a passion for learning and storytelling.
I'm a big geek, a '95 liner who always curious about the world I'm living in – culture, nature, literature, technology and science. I learn something new almost everyday and used to write it down on my notebooks. Now I write it on this little corner of the Internet.
I'm overjoyed that I get to enjoy my life with a community of people who love learning just as much as me.
I studied Geology at Chulalongkorn University and ever since going over several mountains for the geological field works, I've had an obsession with trekking and extreme adventure activities.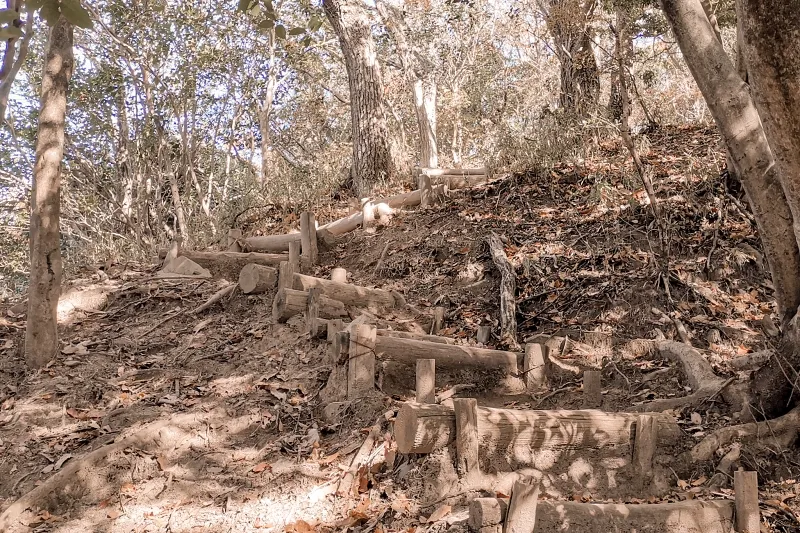 Digital marketing & Start-up is my work field.
In a span of 4 years, I've been working in digital marketing – data-driven campaign, communications, social media, paid marketing, SEO and influencers.
Science is everything in my school life. I had non-business background nor marketing skill. I'm blessed that I met a lot of amazing and kind people at my first company, ShopBack – they not just gave me the opportunities but also taught me from zero about marketing & businesses. Bring out my strength which are data analytic and logical thinking to apply to marketing work and run successful campaigns.
That made me love working in digital marketing field. Since then, I worked for 4 digital industries.
digital marketing   /   data science
campaign, ads, seo, communication